What is eLearning?
And How can it Streamline Training in Your Business or Organization?
Electronic Learning or eLearning is the act of gaining or building on new or existing knowledge through electronic or digital means. An overly technical definition of describing education – online! Each day we learn online, through reading, through games or tests and communication. In fact, the eLearning realm is heavily saturated, with all kinds of companies boasting new ways to find solutions to onboarding, training and continuing education. As someone who may be interested in shifting your training and learning programs online – The Learning Network is your one-stop shop for all things eLearning.
What is a Learning Management System?
What You Need to Know.
A Learning Management System, or LMS, is a software application for creating, structuring delivering and managing educational courses, training programs, or learning and development programs digitally. Some are simple. Others are more complex. A robust LMS system should administer, document, track, report and automate every aspect of an online education program or course. If an LMS system sounds too complex for your needs, options exist in a variety of solutions, such as course authoring or contracting LMS creation by an outside company.
Key Applications for eLearning Software
There are a variety of applications where eLearning platforms excel and are being deployed with great success.
COMPLIANCE TRAINING
SALES TRAINING
EMPLOYEE TRAINING
"

Our collective experience is unmatched in the training industry. We have partnered with Blue Chip organizations and Government Agencies across North America and Europe for over 25 years! Our bespoke learning services are wholly focussed on digital design and software development, including: eLearning, gaming, simulation, animation, virtual reality, live action & 360 video and learning management system deployment.

"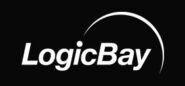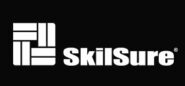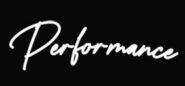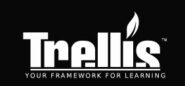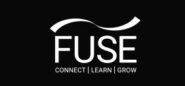 Products
Our selection of products encompasses a vast array of eLearning verticals. Some organizations might be looking for an LMS system, some might need a SaaS-specific software while others may need a more simple course authoring tool that is easily accessible with minimal training. Or, if creating your own course load sounds too demanding, maybe you need to outsource your needs to professionals who are experts in the field and happy to help create the platform you desire. Whatever your product need, we can satisfy any inquiry to make the world of eLearning simple, straight-forward and successful.
Sign up to receive monthly updates.