Standalone Assessment, Tests and Exams
Quizbase is a stand-alone testing and quizzing system that automates the testing process using flexible question and answer types for any assessment need.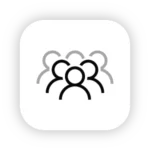 Launch tests from within Quizbase, from your site, or from an e-learning module
Our Features
Time limits
Link learning resources to questions
"Shuffle" – randomization of questions drawn from a set pool
Hints can be enabled if someone needs a little help
Multilingual versions
Get Started
The Test Feedback Page Options for Displaying Results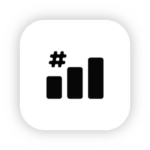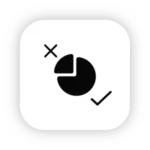 Percentage of correct/incorrect answers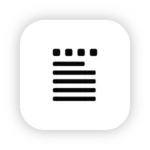 A list of all the questions with pass/fail indicators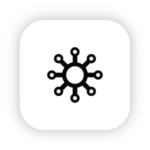 Links to relevant learning resources
How It Works
Question Types
Multiple choice single response
Multiple choice multiple responses
Multiple choice with picture display
Yes/no, true/false or true/false with picture display
Scenario with multiple choice
Sequence
Drag and drop
Essay with plagiarism detection
Our Seamless CPD Solution
Continuous Professional Development (CPD)
Continuous Professional Development (CPD) solutions are tailored to the regulator's precise requirements.
Making life simpler for busy professionals using streamlined planning and evidence submission with a mobile app ensures your members reach their development goals on time.
Read More
Corporate Solutions
Allows team leaders to see their employees' progress
Tracks core and team specific training
Reports in real time on what your people can do
Makes reporting a part of your weekly or daily feedback
Balances skills across and within your teams
Independent learning tool or an enhancement of instructor-led training
Provides access to training resources (in any format)
Includes testing features so everyone knows what to focus on