The Learning Network: Online Training, Onboarding and Education
The Learning Network is your trusted resource hub for all things eLearning. Our partnership with eLearning solution providers grants learners access to a wide variety of products and services including a robust Learning Management System (LMS), course authoring tools, content development services, social and mobile marketing and web plug-ins to help build any business. Whatever your eLearning need, we can satisfy any inquiry to make the world of eLearning simple, straight-forward and successful.
What Does The Learning Network Provide?
Course registrants will also have access to additional business development tools and solutions, such as: Website Features
Boost conversions, improve your social media presence, capture contact data, increase engagement and delivery better support.
Learn more. Social Marketing
Effectively manage your social footprint and increase revenue through content, digital marketing efforts, advertising, and on-demand analytics.
Learn more. Course Authoring
Deliver quick supplemental training content on the fly with easy templates, robust reporting, unique testing formats and more.
Learn more.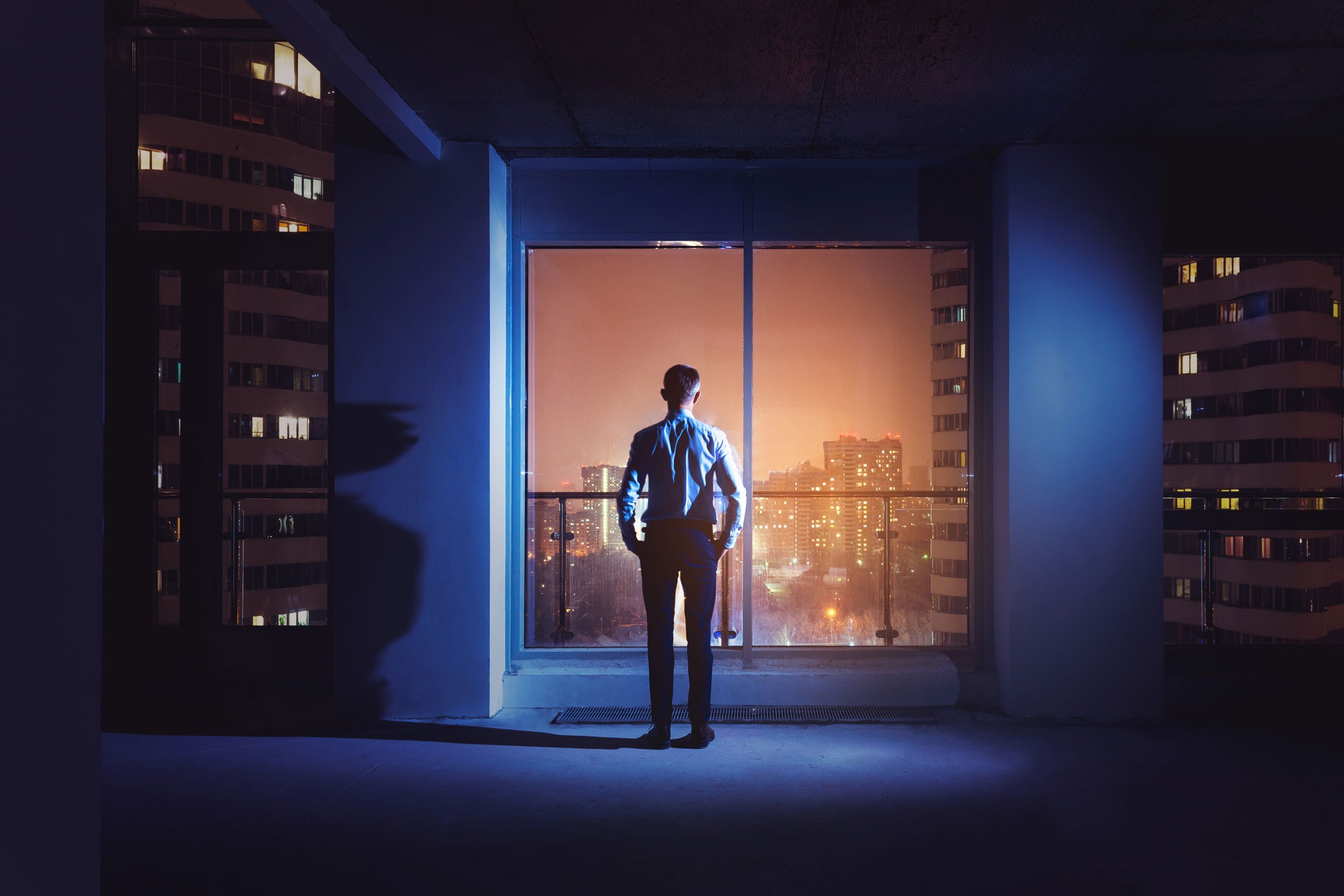 How to be a Property Manager
This course provides the foundational knowledge needed to operate successfully as a Condominium Property Manager or Broker in Alberta. Consisting of 10 modules covering topics such as Introduction to Condominiums, Real Estate Act and Rules, Agency Law and Representation Relationships, Ethics, Professionalism and Licensee Risk Reduction, Effective Negotiation and Dispute Resolution, Privacy and Confidentiality and many other essential topics.
At your own pace learning, ten modules, approximately 35 hours to complete. On-demand support, ability to ask questions, automatic accreditation.
Your tuition fee includes all of the appropriate e-learning course materials and access to a Course Resources website and student support services. Please note that tuition fees are subject to change and a minimum withdrawal reduction of $200 will apply once your registration has been processed. No refund of course fees will be available unless a withdrawal request is received by our office within one month of your registration date.
Cost: $500
Questions specific to licensing as a real estate professional should be directed to the Real Estate Council of Alberta at licensing@reca.ca.
Register